STORAGE
We realise in a healthy way to store and load all kind of goods..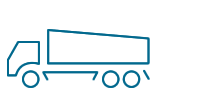 By ROAD
We deliver our products safely by road.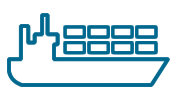 Seaway
We offer you our transportation services in line with your needs from our large and powerful agency network and ports.

Railway
We deliver your cargo, which can not be transported by a standard transportation vehicle, to you by railway.

MICRO LOGISTICS
We deliver the products of manufacturers and importers to you with fast vehicle supply performance and trouble-free installation.

CONSTRUCTION
Telefon görüşmelerinde yapılan anlaşmaların ve verilen fiyatların çok sağlıklı olmayacağı düşüncesindeyiz.
---
Message of Chief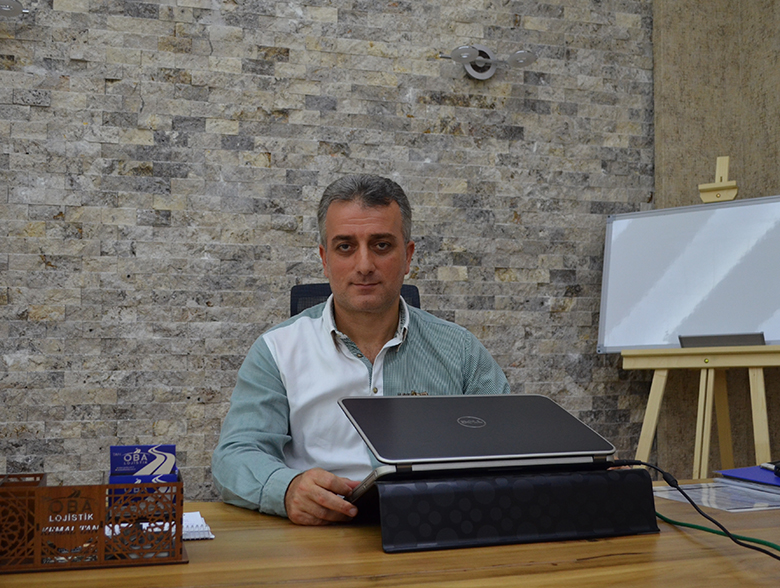 OUR OBJECT : "LEADING BRAND IN HIS SECTOR"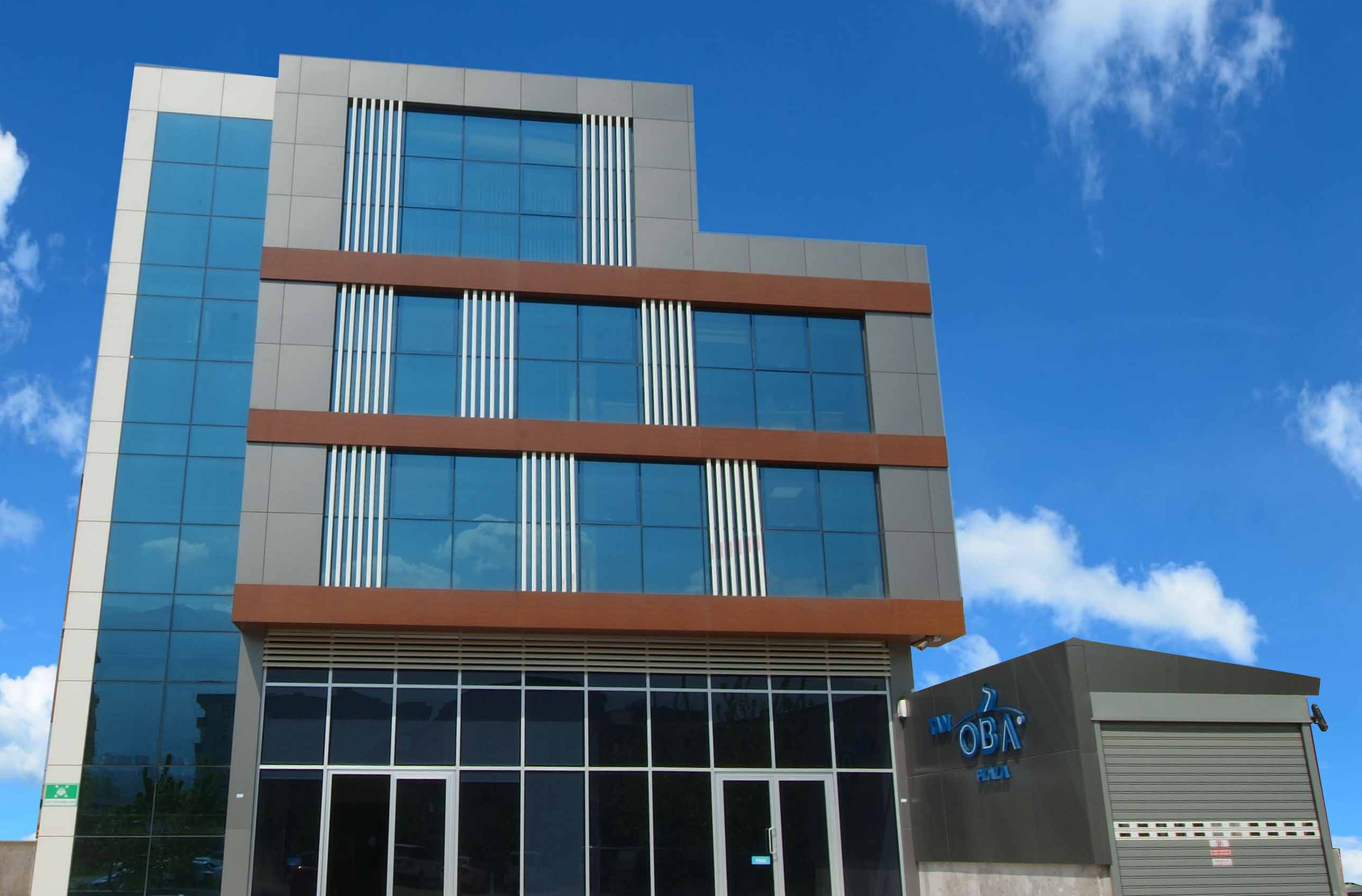 As Tanoba Transportations we would like make some advice to our customers, who want to make a road transport so that they can understand that the company is a reliable company. We think, that there is benefit for You that some companies cannot more injure life, that You should look at our advices of companies that create insecurity with their "random transportation" manner. First of all we are thinking that the agreements made in the phone calls and the prices given will not be very healthy in order to transport freight (dry and fresh fruit and vegetables) by road. In order to determine a precise price in a professional transport company, the freight must be determined by an expert, for example the detail of the goods wich want to be moved.
105
employees
across Turkey

Tan Oba at
15
provinces
85,750 m²
area in
storage

Parking area
47,750 m²
55,000
shipment per
year